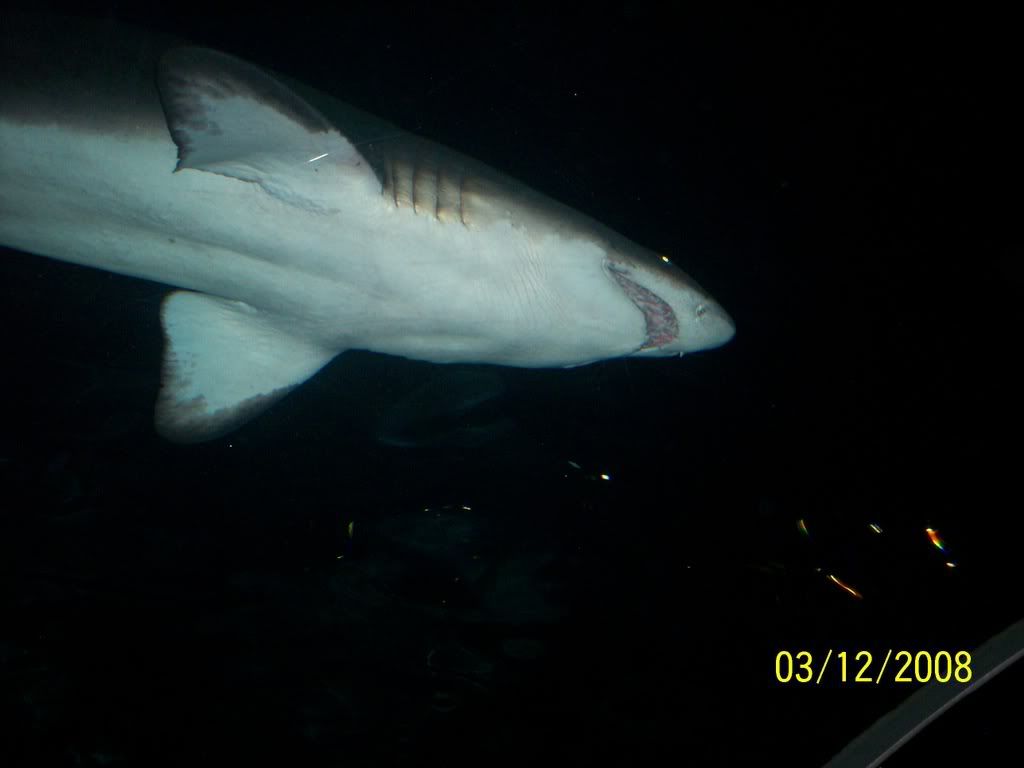 Sorry I haven't been around. Grandson showed symptoms of flu on our drive home from Gatlinburg on Thursday. His mother showed symptoms about 8 hours later and I started in about 12 hours after grandson started. I was down for the count from about 1 am on Friday through Saturday. Feel fine today, though, although a bit dehydrated.
This is one of the 70 some pics I took on our trip. I'll share more once I get home and can crop some of them. This computer is so limited it can only do one thing at a time and is slow about that. I think it's about as fast as my first computer which, at the time, I thought was a miracle! How soon we adjust to speed, eh?
We had a wonderful time and I enjoyed every moment of it. Gatlinburg is unique. I don't think I've ever been anywhere like it in my life.
I didn't get any knitting done yesterday, but quite a bit on my vacation within my vacation. 3rd Son needed more wool work socks, so we made a trip to Knotty Knits in Murfreesboro on Monday to pick up some yarn. I got the two socks done for him. I think they turned out really nice! I'll get a pic of them later today. Now I'm rushing to finish DILs socks. I just have about 3/4 in of foot and then toes on each of them. Shouldn't take long.
Will get pics of grandson's socks, as well as the hat and mittens I've made since I got here!