Last night I finished up the vest I was working on. I'm very pleased with how it looks. Will send a pic on to DIL to see if she'd like it for Youngest Grandson. If not, it'll hang around here till the winter to see if Youngest Granddaughter will wear it (highly unlikely) and then go off to the Cheyenne River Reservation.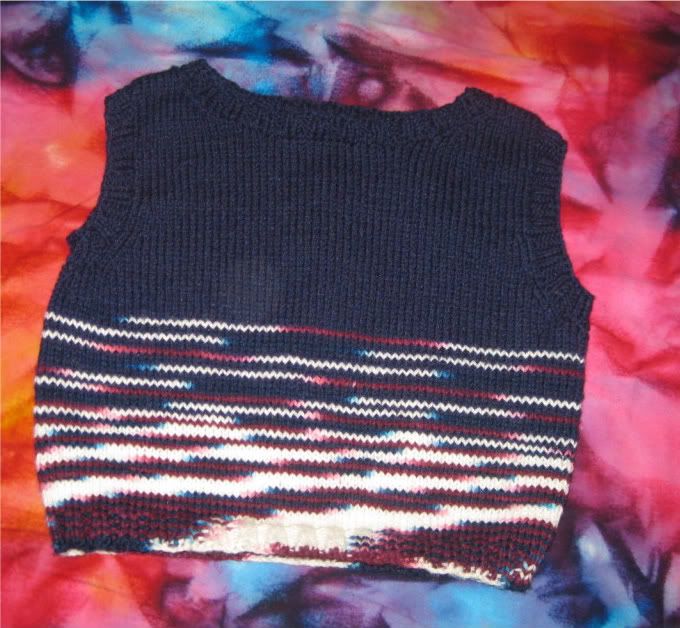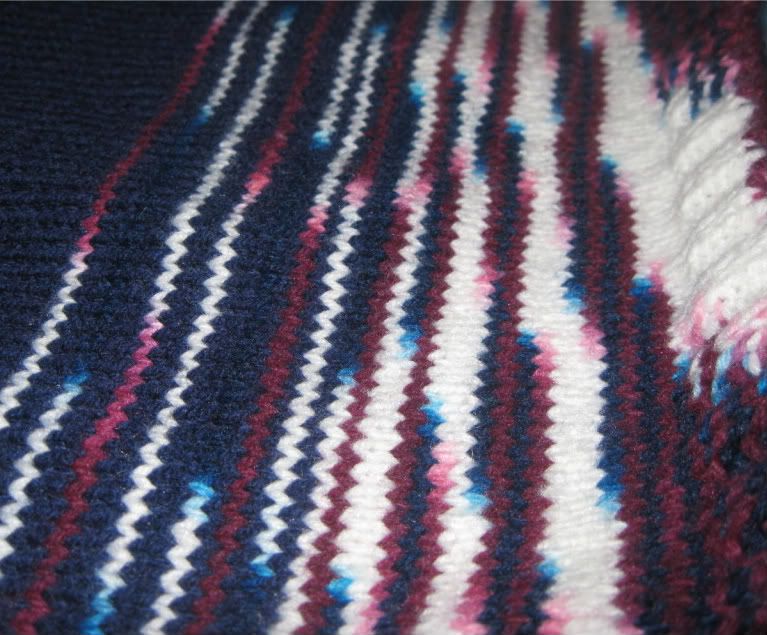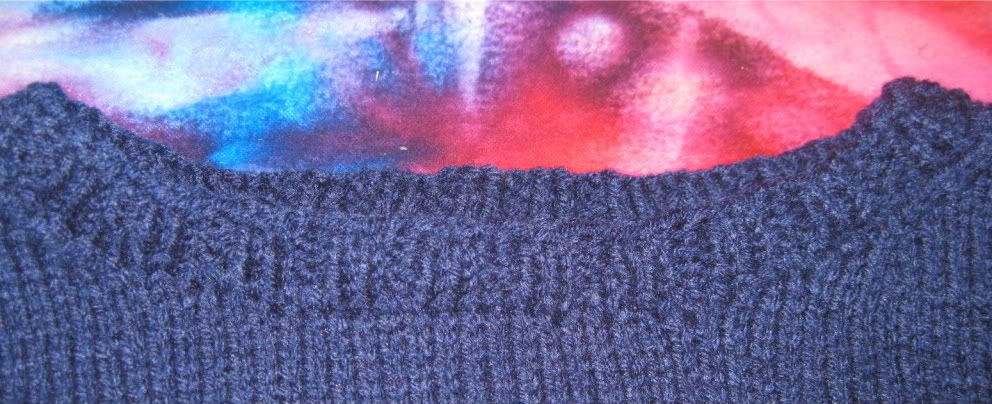 Pattern: Kangaroo Vest, by Hannah Fettig, from
Closely Knit: Handmade Gifts for the Ones You Love
Yarn: Red Heart Acrylic
Needles: US5
Modifications: Knit it in the round until underarm shaping.
A relatively easy pattern to follow, although I had to write out the armhole shaping row by row to keep track of everything. I think it would be fun to knit in a smaller yarn for a newborn size.
For those that rely on
Nestle pre-made dough
for their cookies, can I interest you in a couple
good recipes
? If you make them up in bulk, you can freeze the dough, or better yet, freeze it in little balls. Then you can pop them onto the cookie sheet and bake just a minute or so longer than usual.... Now this is not a healthy thing at all, if eaten in bulk, but if you're gonna eat chocolate chip cookies, please make your own rather than risk
e.coli
contamination. Not to mention the cost per cooky is a lot less than premade stuff.
---
It's so nice to see happiness at the White House. After so many years of fear mongering....
President Obama Dunks Senior Staff from White House on Vimeo.
---